End of summer/start of fall...
Well summer has ended officially this week. What a crazy summer it was. It was spent with amazing people who made it an amazing summer. There were the traditional annual events with best friends and family. There were many first experiences. There were those times were I felt as I hit rock bottom and yet I had those specific people to helped me back up. Many bad moments but many happy ones too....
I can't stay on top of this..
Day Seven: Four turn offs. Dirty Clothes Body Odor Being a total Ass Being Disrespectful  Day Eight: Three turn ons. Cocky/Confident Family Oriented Goal Oriented Day Nine: Two smileys that describe your life right now. :D ;) Day Ten: One confession I am in love <3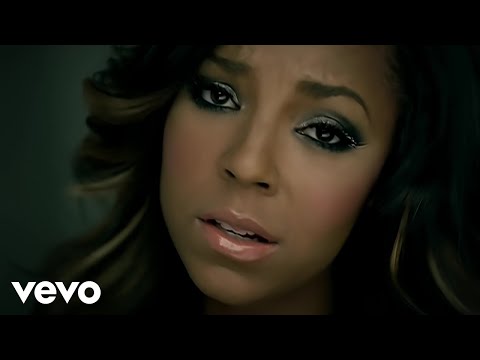 i missed a whole week almost..
Day Four: Seven things that cross your mind a lot. Ian Fiddy Homework Friends Gas Prices Car Payment Paying Bills Day Five: Six things you wish you'd never done. Accepted $$$$$ help buying my car Not starting this last semester off strong Not be so mean to people Not being so materialistic sometimes Not take time out just for myself Not take the time to see what's happening...
Trying to keep up..
Day Three: Eight ways to win your heart. Have some humor! Make me laugh forever! Be confident! Somewhat cocky but not so ridiculous!  Cook for me! Make me one of my favorites! Take care of me, when I'm sick and even when I'm not! Surprise me! Show up randomly, Send a cute text, bring me something! Offer to do things! Drive for me, Hold my things, or just because! Buy me coffee,...
Skipped a day..
Day Two: Nine things about yourself. I'm twenty-two and still young ;) I'm graduating this year :D I love having movie nights! I enjoy company all the time. I like smiling and being super energetic I work at Best Buy car audio :) I love drinking Starbucks I want to be a teacher when I grow up I love my friends and family
10-Day Challenge!
because i totally lost the 30-Day Challenge I'm going to try 10-Day Challenge instead.. Day One: Ten things you want to say to ten different people right now.   Kerri: I miss you and love you very much <3 come visit me! Ian: Baby Boo, I luhh youu!!! Joshua: I going to drive to Irvine to see you spontaneously soon!! Ben: We should have lunch date at the dining hall again! Jimmy:...
it's been a while
since things have fallen into place after the hard falling out of place time goes by and i can't believe that in the end i still got it more and some ;) <3
When things happen...
I can forgive But I just can't forget! That's a challenge for moving forward and continuing on!! What a roller coaster that I don't want to be on!! Better luck tmrw please :/
All she knows
be careful with what you say even when you say it doesn't mean anything deep down you are just afraid to admit to it you are put on the spot, all eyes on you pick your words wisely say it carefully think hard about what you're about to say because she knows everything and everything she said or is about to say she learned from you, from what you said and what you wrote call...
it's my turn..
I dealt with enough with my last. That's why that person is my last. I'm not here to waste your time because my time is valuable. I'm not here to make you feel inferior because I don't care to be superior. I'll yell I'll scream I'll point I'll cry, I'm just trying to get you to listen to me. I understand it's not the right way to do it but I can't see another to deal with it for that moment. I...
Day 03 - A picture of the cast from your favorite...
Because I skipped like a couple of days! haha oops! I could watch re-runs forever :)
Day 02 - A picture of you and the person you have...
Kerri and I :) Reunited after over a year!
Taking on this 30 Day Challenge :)
Day 01 - A picture of yourself with fifteen facts. 1. Born February 1 2. Aquarius 3. Senior in College 4. My family comes first! 5. My best friend is Kerri  6. I have the four best guys in my life 7. My boyfriend is Ian 8. I have a dog named Fiddy 9. I want to be a teacher 10. I work at Best Buy 11. My favorite color is Yellow 12. You can catch me with a Smile 13. I can be very mean and...
Don't Forget to Remember
that I love you… yeah, sometimes I love you more sure, other times I won't admit it but never will I love you any less! <3
Something!
while some will never realize what they have others will realize that what they had was something great something no one will ever understand how to remotely describe but those others only realized all of this after they lost it i rather be one of differences who know what she has knows its something great, something no one can ever understand, something i'll try to explain, something...
Tonight
left unwritten :x
Love: Just a Thought
indescribable, who really knows, who can really say, maybe it's not love, maybe it's just liking someone that much, then okay…that's fine, but what if it's love then why not take that chance, to be happy and smile at every little thing, there's probably nothing more that i could ask for, when you live this once, you have that chance, you make things happen, so...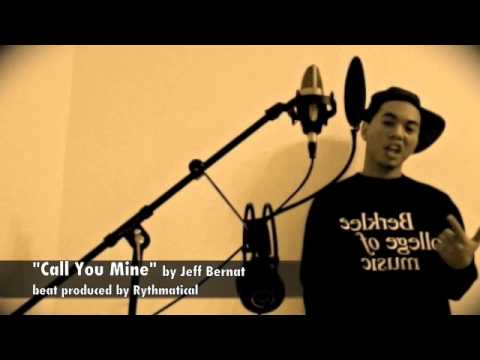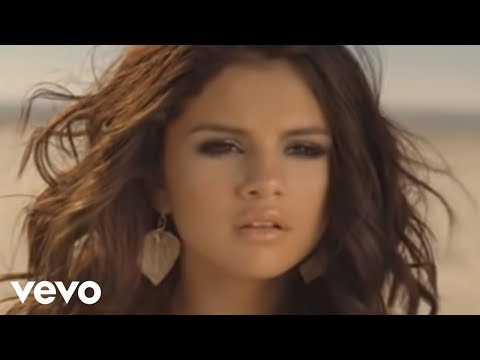 today..
skipping school for a 4 day weekend being productive sorta kinda probably not not homework but in other ways but still really amazing relaxing and quiet love days like this because it was with you <3
Life at the Moment!
as hectic as things will get and when i have no energy to go on i just want to give up everything because there's so much to do and school is so demanding my senior year is a disaster full of papers and tests becoming a teacher is not easy they are taken for granted for all the impact they take i'm still working at it to get that bachelor's degree to get that teaching creds....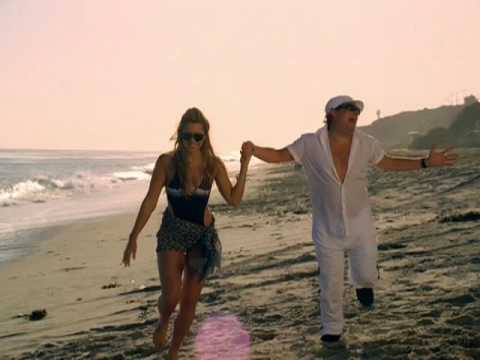 Post 1: Reality Check!
I decided to make a tumblr because I just have too much to say and no where to put it! So here I go: Hi, Reality Just Checked In No Specific Order— I'm a Senior again but this time I'm graduating College! —What an accomplishment that is but then again I never doubted myself. I've been through a lot these past three years of college. From classes to friends,...